Get a great new look for your bathroom
The bathroom is a retreat for many people; a place where you can relax and regroup. We know that not all bathrooms are so relaxing, but every one of them can be. We love making that happen. From custom glass doors to beautifully tiled surrounds, we can transform any plain bathroom into the spa-like retreat that you want for your home.
Our professional team can help with the entire renovation process. From initial consultation and design, to fixture selection, construction and finish carpentry, your bathroom renovation will reflect your personal style. Custom cabinetry ensures your new bathroom meets all your functional needs and makes the most out of available space.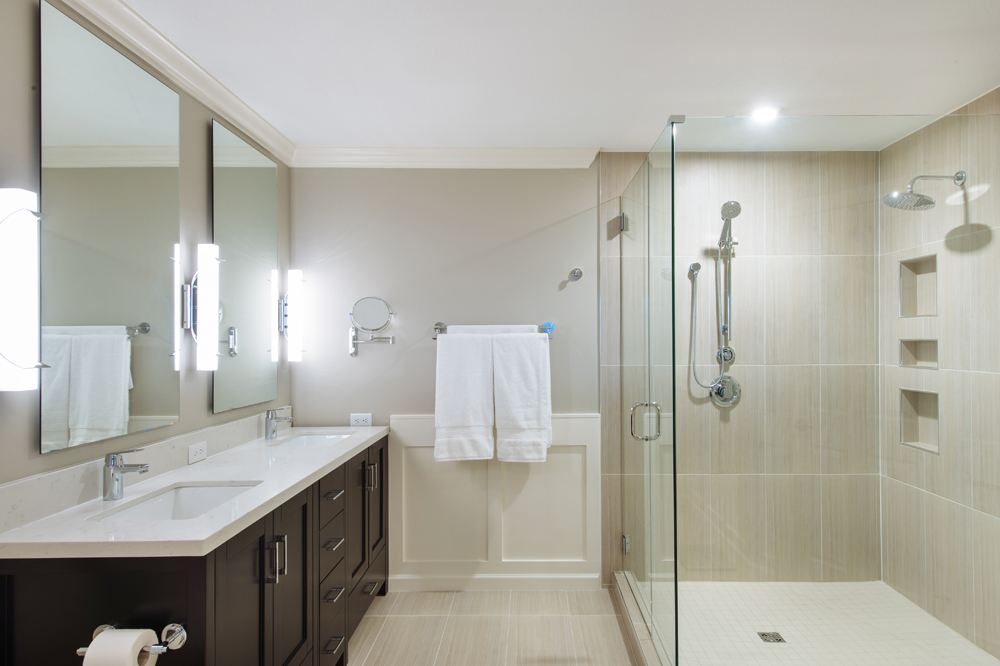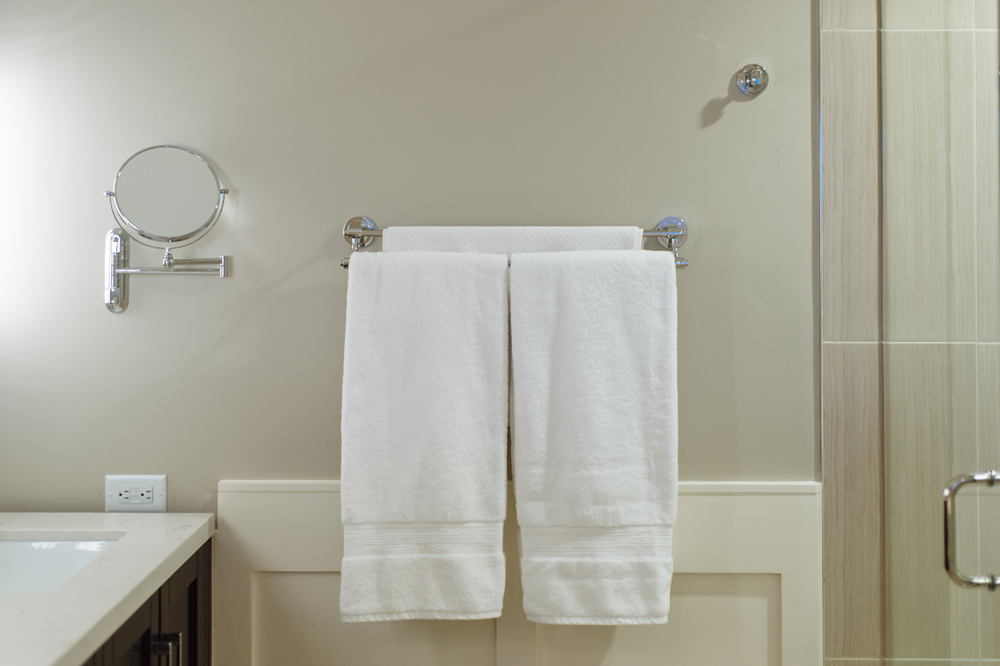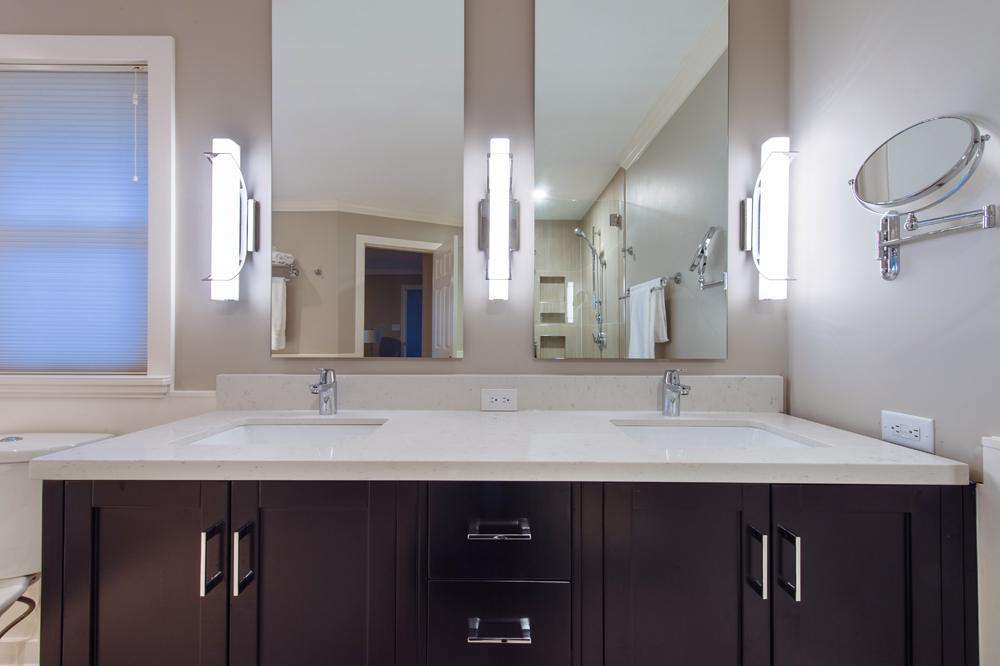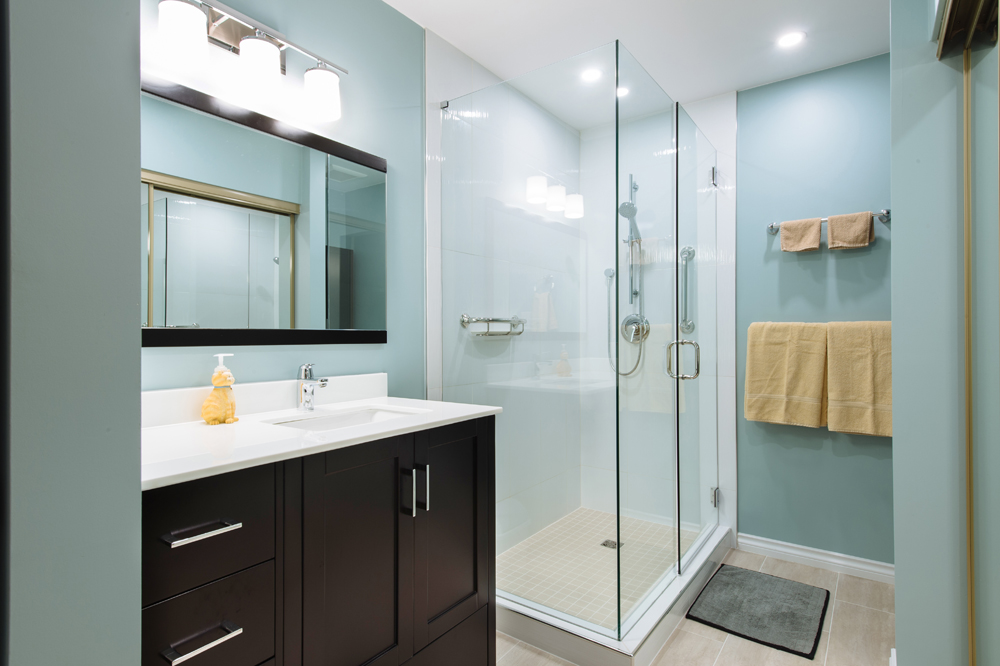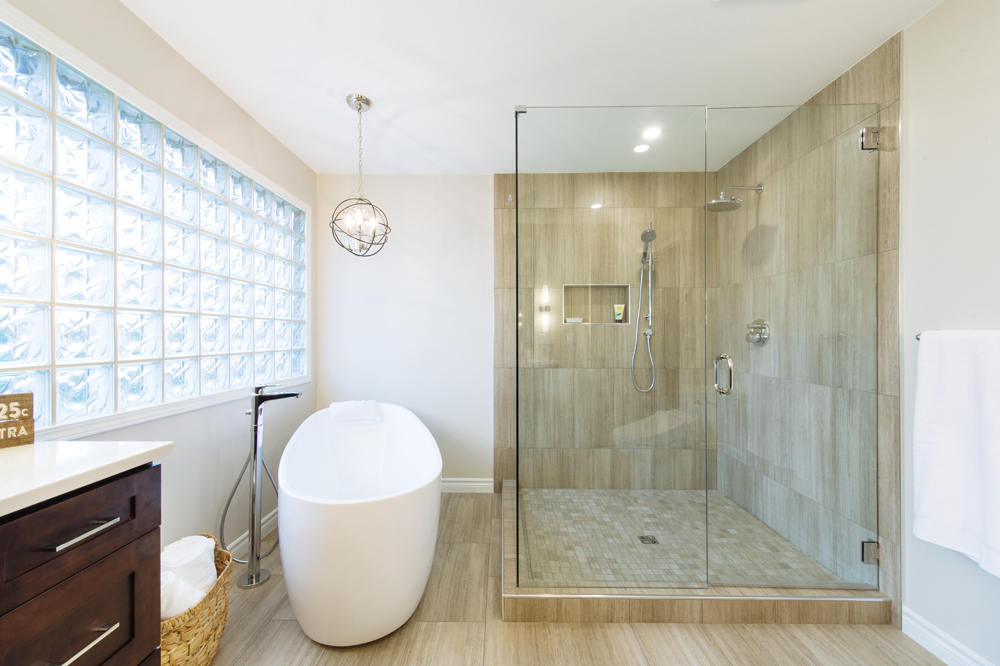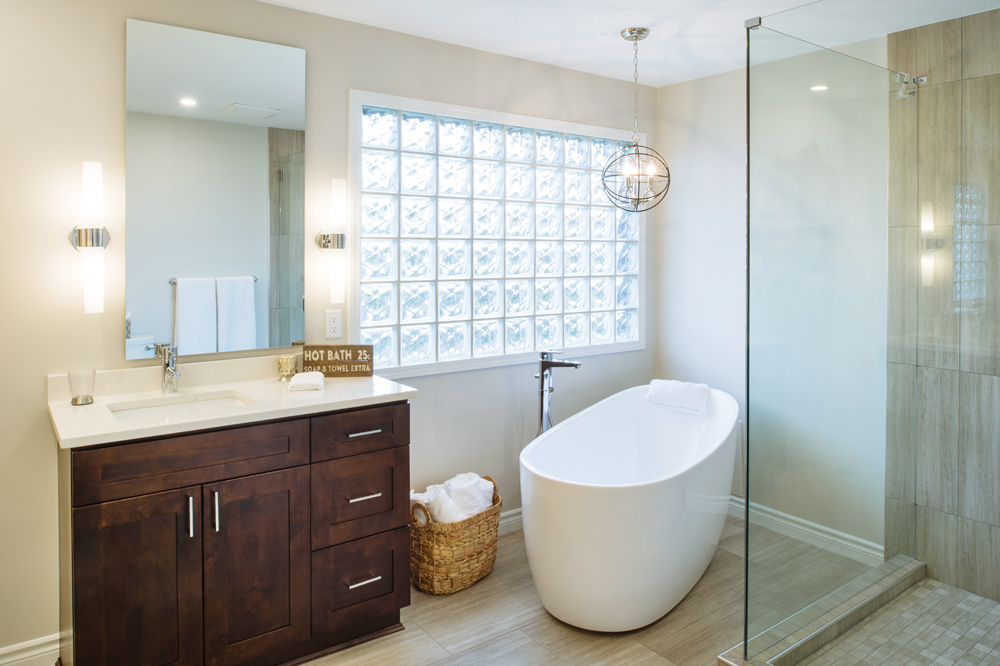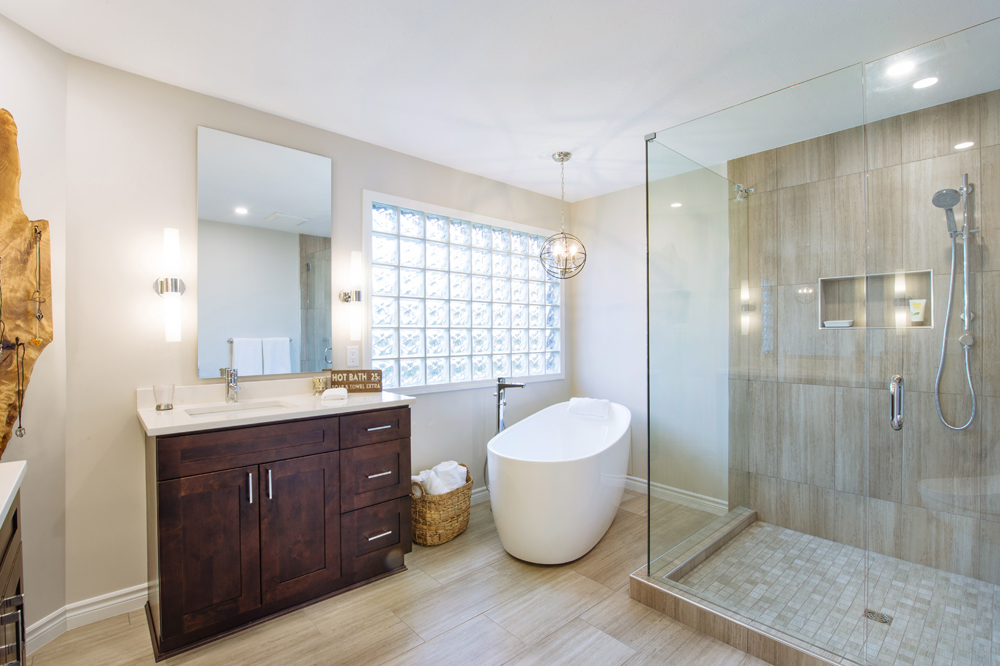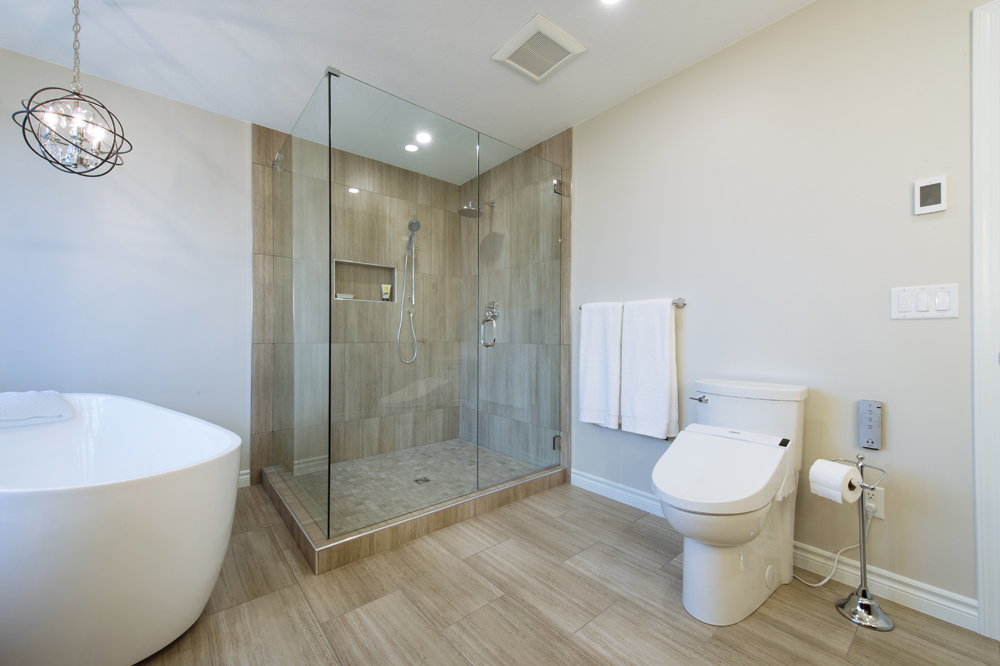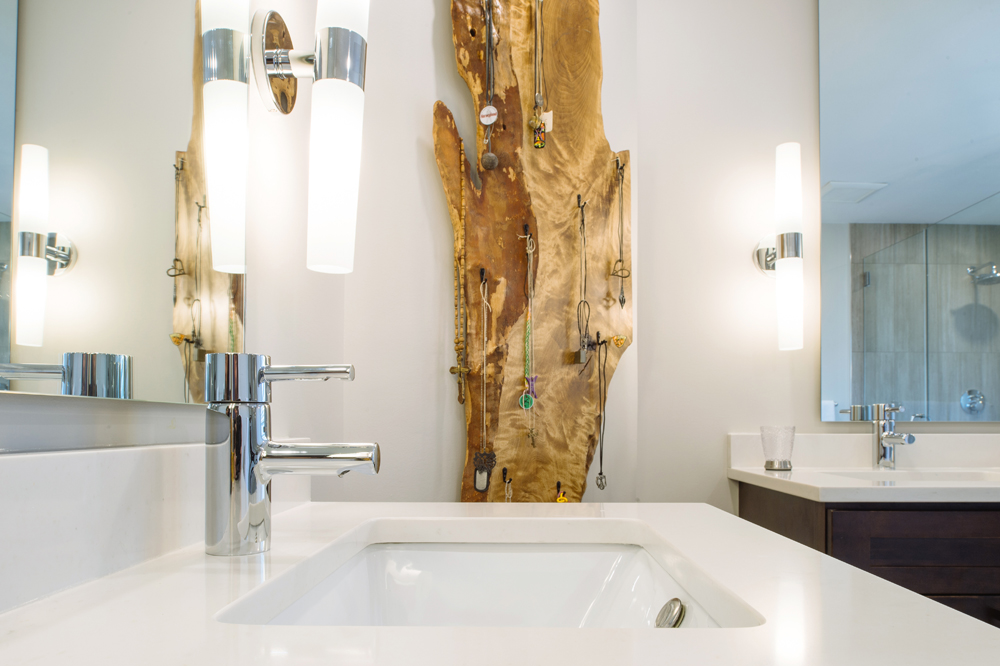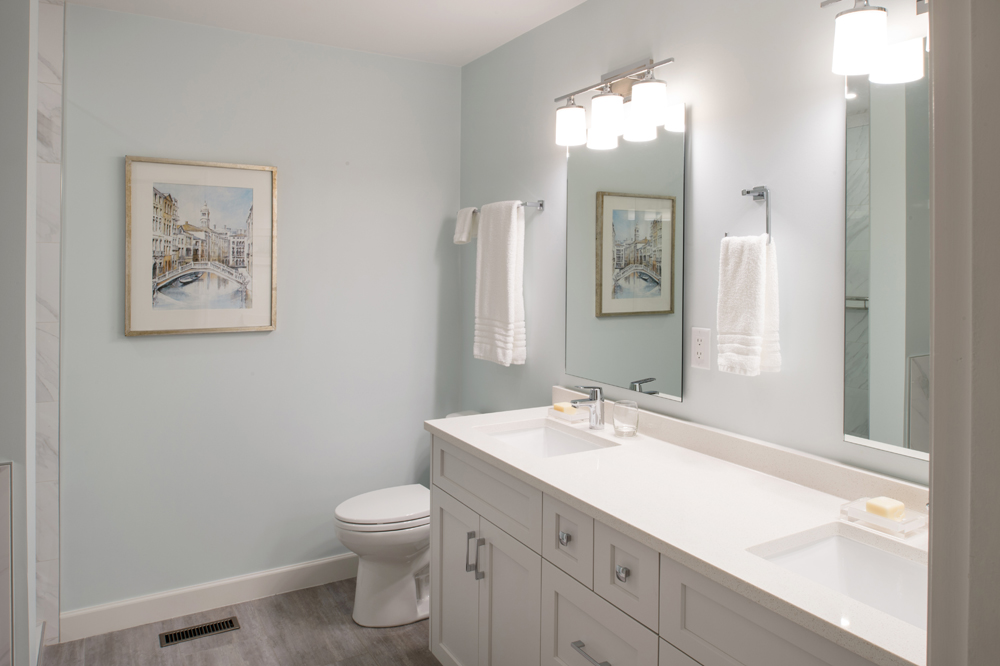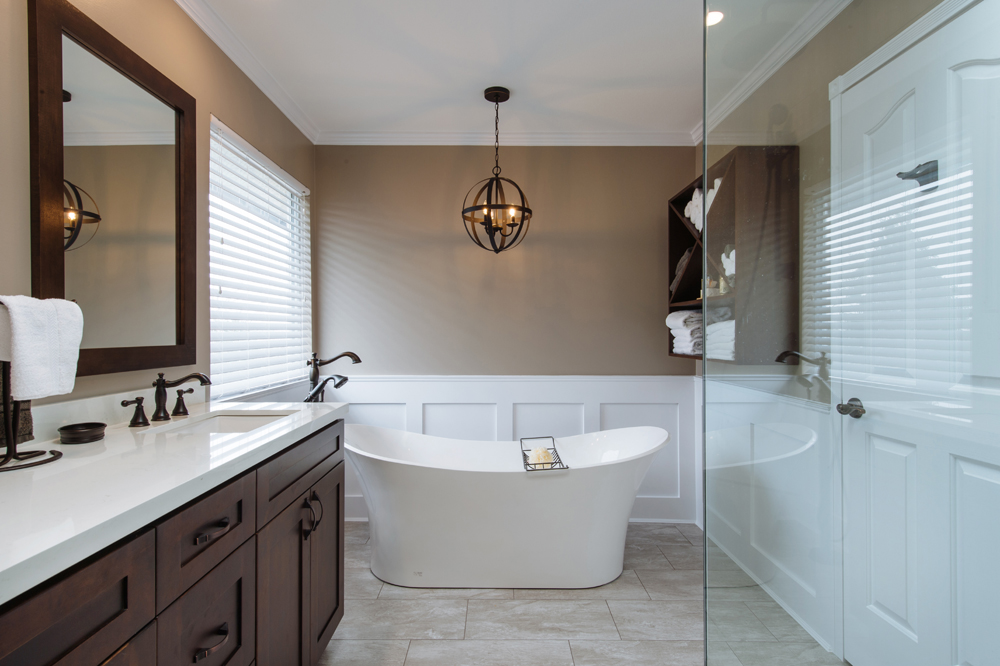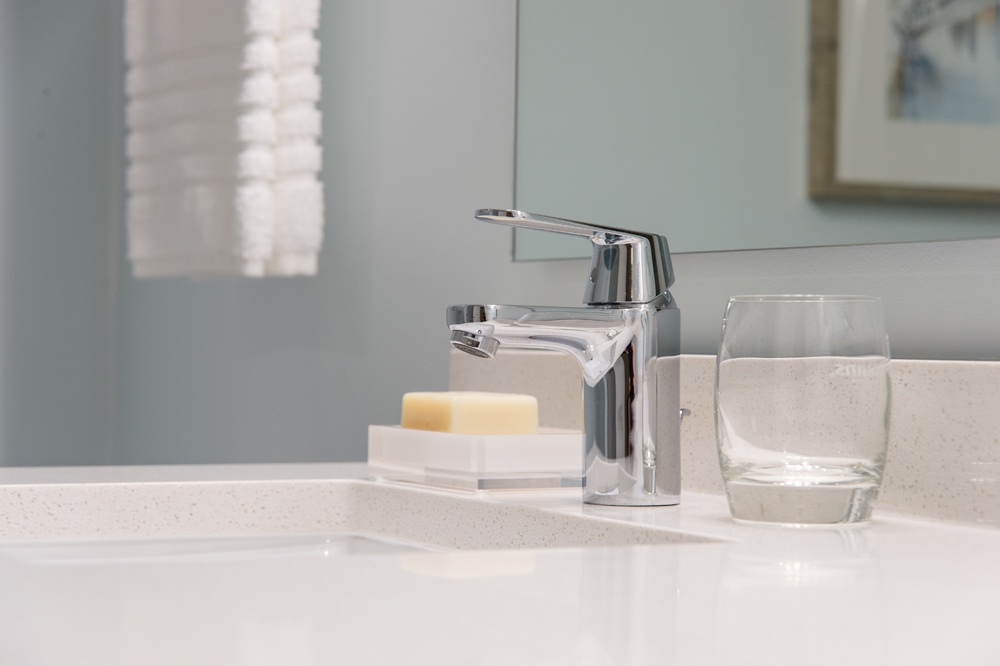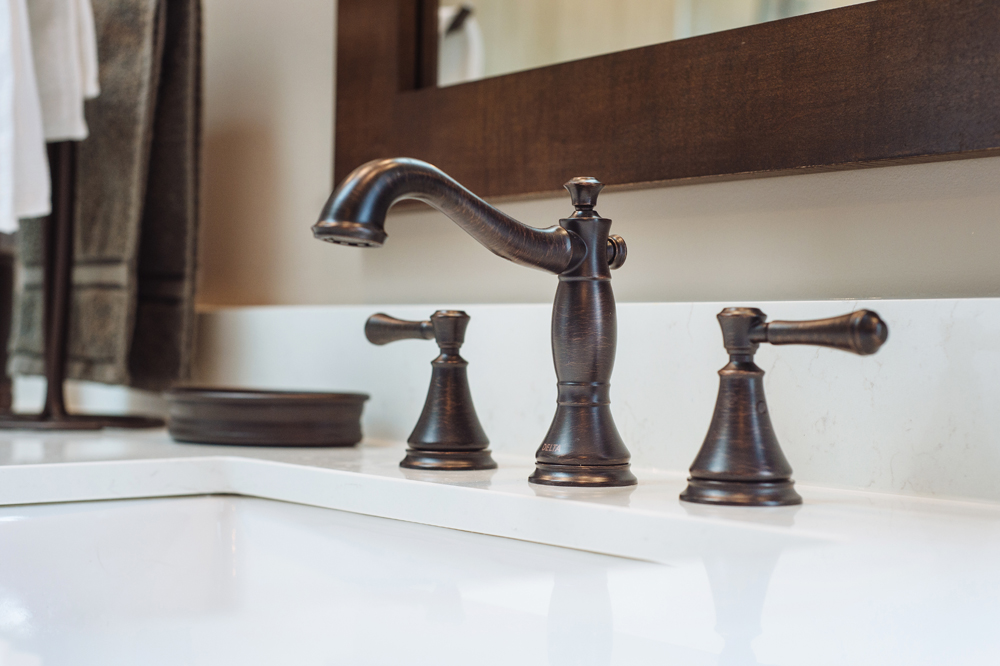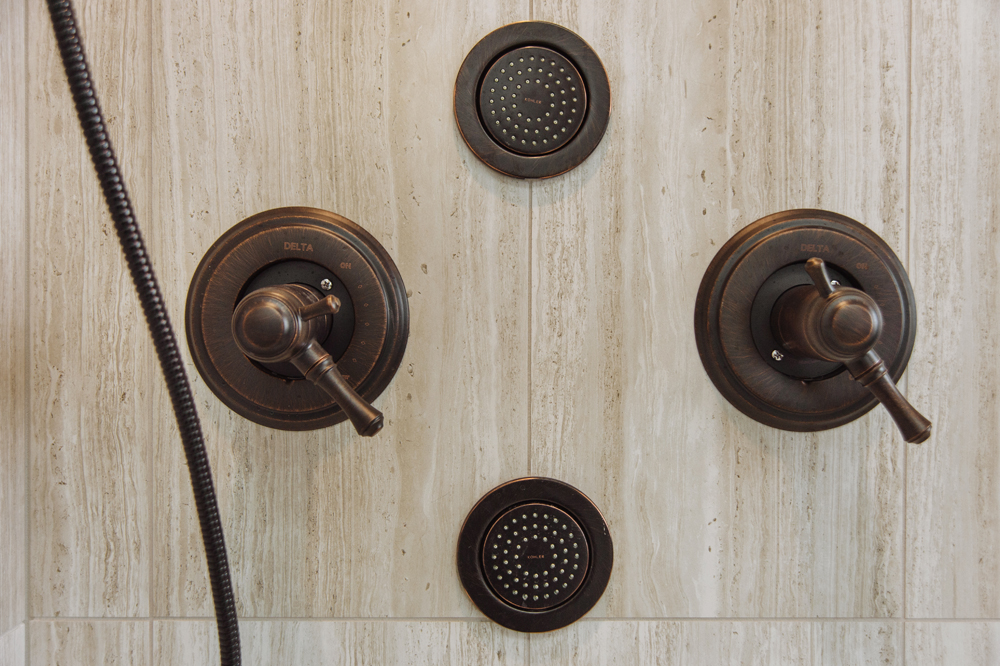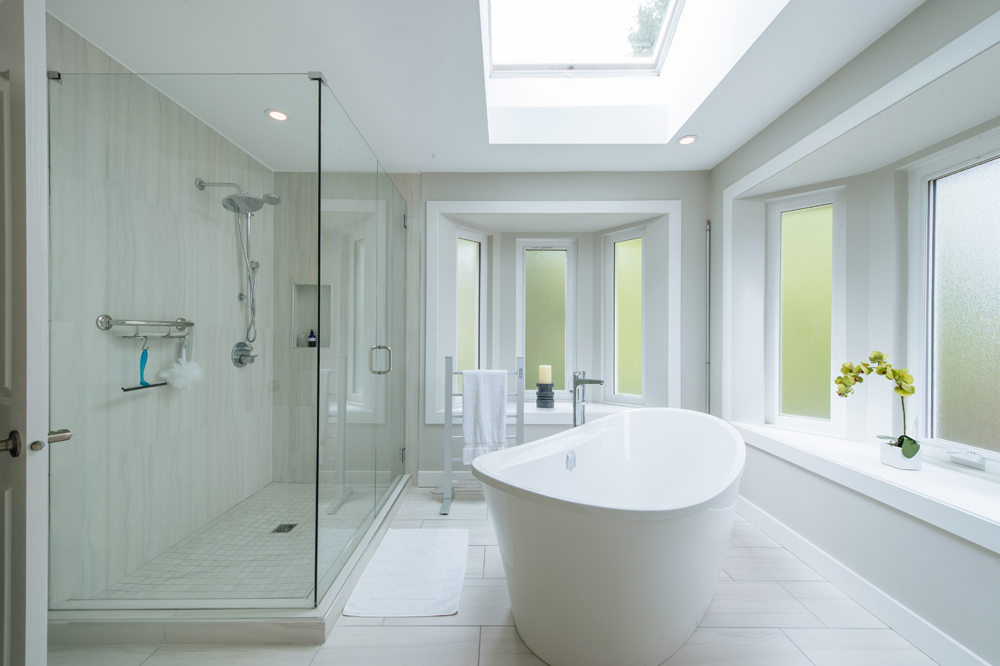 Have a question or need a quote?
Enter your phone number or email address and we will contact you by the next business day!